L'actu RESCOLL - Rescoll en Europe
RESCOLL participates in the International Workshop of CarbonInspired network in Madrid
Rescoll'Blog / 20 octobre 2012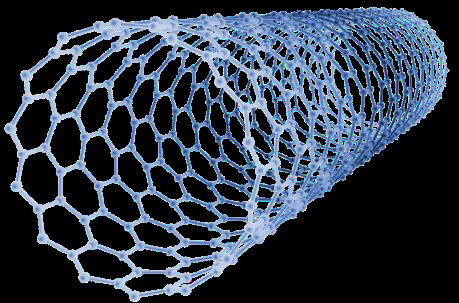 Next November 21st CarbonInspired network will organize in Madrid an International Workshop about the Application of Nanomaterials in Industry.
The aim of this event is to provide a framework for enterprises to meet and contact with experts involved in this field, providing them with examples of applications of these materials in industrial products and processes, real successful cases, information about the advances achieved by the nanotechnology and advantages and inconveniences they may find during the transfer to the market.
The program includes lectures given by researchers from the university and the technology centers founders of CarbonInspired network, and presentations from companies and industrial agents that have developed or successfully implemented these materials in their products and processes.
Thus, this free-of-charge event will count with the presence of world-class speaker, from research centers as CTAG, AIMPLAS, IK4-TEKNIKER, RESCOLL and the University of Aveiro, and with companies such as ARKEMA, EMAC, MAIER, ACCIONA and NANOGAP, among others.
More information in : Noticia ES_EN