L'actu RESCOLL - Le saviez-vous?
Malgré la crise sanitaire, RESCOLL poursuit son développement
Rescoll'Blog / 3 septembre 2020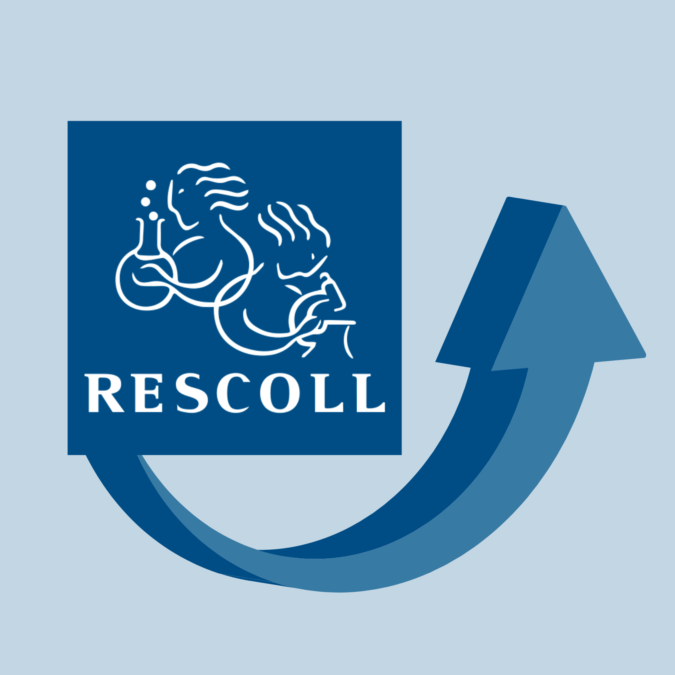 Avec 16,7% de croissance de son chiffre d'affaires pour l'année 2019, après deux années consécutives avec >10% de croissance annuelle, RESCOLL a concrétisé sa démarche stratégique de développement basée sur la diversification des secteurs industriels d'action mais aussi dans la différenciation de ses activités, l'élargissement du TRL de ses prestations et la recherche de récurrence.
Cette démarche a eu aussi comme effet un impact très léger, sur notre chiffre d'affaires global 2020, de la crise économique résultante de la crise sanitaire liée à la COVID-19.
En effet, même si nos activités dans le domaine de l'aéronautique civile ressentent une baisse relativement importante, le chiffre d'affaires résultant de nos autres secteurs d'activités (spatiale-défense, médical, énergies, industries, …) arrive à compenser cette baisse, voire la dépasser.
Ainsi le chiffre d'affaires global de nos activités pour ce premier semestre 2020 est en croissance de 7% par rapport à la même période de l'année précédente.
Ceci vient démontrer la pertinence des choix stratégiques faits quelques années auparavant et prouve la solidité et pérennité de notre entreprise.
***************************************************
With 16.7% growth of its turnover for the year 2019, after two consecutive years with >10% annual growth, RESCOLL has concretized its strategic development approach based on the diversification of its industrial sectors of action but also in the differentiation of its activities, the widening of the TRL of its services and the search for recurrence.
This approach has also had the effect of a very slight impact, on our global turnover in 2020, of the economic crisis resulting from the health crisis linked to COVID-19.
Indeed, even if our activities in the civil aeronautics sector are experiencing a relatively significant decline, revenues from our other business sectors (space-defense, medical, energy, industry, etc.) manage to compensate for this decline, or even exceed it.
Thus the global turnover of our activities for this first half of 2020 is up 7% compared to the same period of the previous year.
This demonstrates the relevance of the strategic choices made a few years ago and proves the solidity and durability of our company.
RESCOLL : www.rescoll.fr